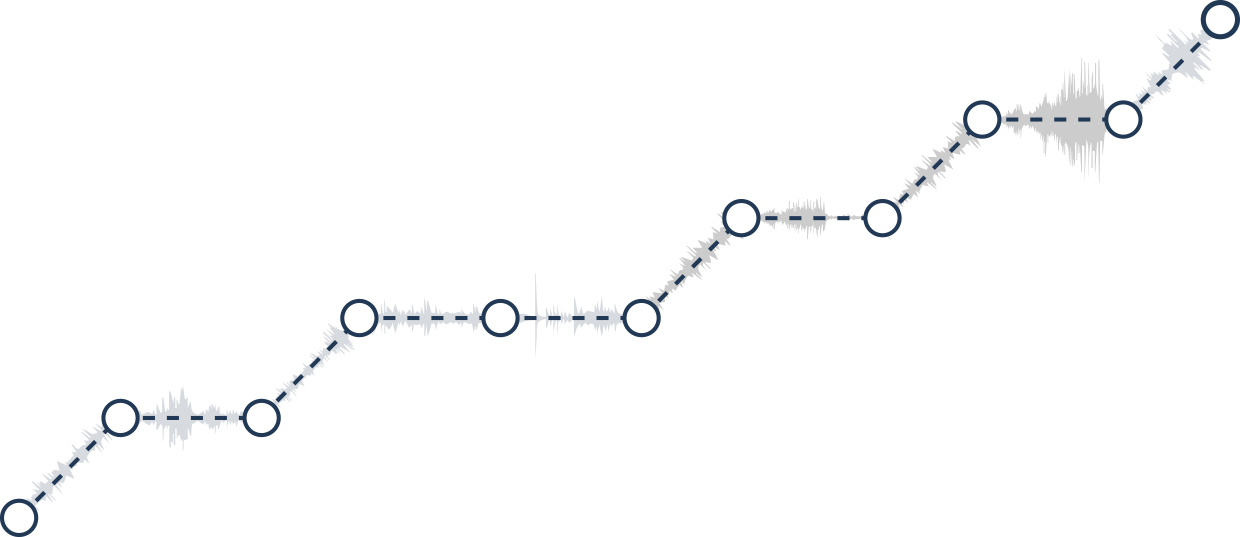 2016

Stetron continues to innovate its technology and product road map to meet the demands of its clients as well as the growing audio market.

2008

Stetron expands its product offering to include the engineering and manufacturing of dynamic receivers and microphones.

2002

Monique Steger is named President and CEO of Stetron. Caroline Steger is appointed to Executive Vice President.

1995

Pivoting its product offering to focus on the audio industry, Stetron builds its first anechoic chamber and full acoustic test lab in Markham, Ontario, Canada.

1993

Stetron opens an office in Ningbo, China and hires a local team to more directly provide for an increasingly international customer base.

1986

Stetron opens an office in Seoul, Korea in an effort to lower the cost of manufacturing while combating Taiwan's rising inflation.

1981

ECI is renamed and rebranded as Stetron International Inc.

1979

ECI opens an office in Buffalo, NY to grow its global customer base.

1978

ECI opens an office in Taipei,Taiwan, further expanding its Asian presence.

1971

Pioneering the concept of third-party manufacturing, ECI begins outsourcing to Japan in an effort to deliver the best value for clients. This enables the company to grow, providing technically-advanced products at competitive prices.

1965

Electronics Components International (ECI) is founded by Edward R Steger. It quickly grows as a rep firm for large electronics companies such as Siemens, Plessey Components, and National Connector.