Stetron Introduces New Series of Microspeakers
Stetron has introduced several new surface mount microspeakers designed for portable or hand held product applications as well products exposed to harsh temperatures.  
The new microspeakers are available in various sizes including 13×13, 15×15 and 20x20mm. All the speakers are wideband, low profile, surface mount and rugged construction with high output SPL.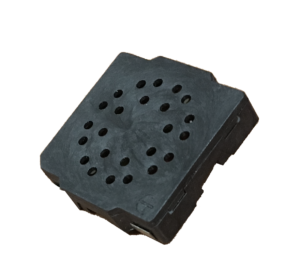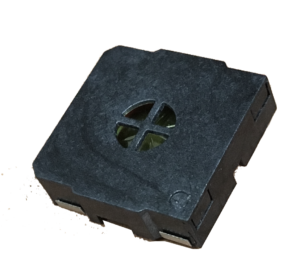 The microspeakers feature a high temperature capability up to 85 degrees Celsius and a low temperature capability of -40 degrees Celsius.
To learn more about these speakers and to review the specifications, please visit:
https://www.stetron.com/products/s1313008sm40cmr/
https://www.stetron.com/products/s15150087sm40cmr/
https://www.stetron.com/products/s2020008sm45cmr/