Stetron Introduces Dynamic Receiver for Telecom Handsets
Ideal for use in telecom handsets, Stetron presents our newly developed dynamic receiver, part number DR0032032NM02NFR. This TIA 920 wide band compliant receiver is a low profile (6mm), high output component.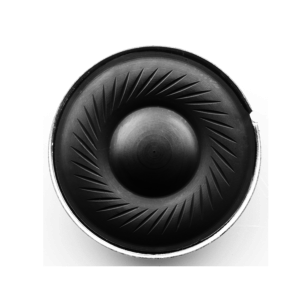 Low profile, excellent THD and frequency response are key deliverables of this competitively priced solution.
To learn more about this new dynamic receiver, please send an email to contact@Stetron.com or through our contact us page.